It's been so long since I fell madly, truly, deeply in love with a series. You know the feeling–you just want to devour every book as fast as possible, and then you reach that last page and you want to cry because the fourth book is not out yet. I'm there. These books are crazy good. I can't even tell you.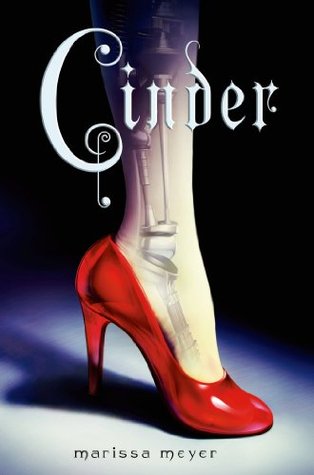 To tell you the truth, I wasn't sure if I would like them. Cyborg Cinderella? Sci-Fi Little Red Riding Hood? Really?
Really. This might be my new favorite series of all time. Ever. So, so good. I can't even string coherent sentences together.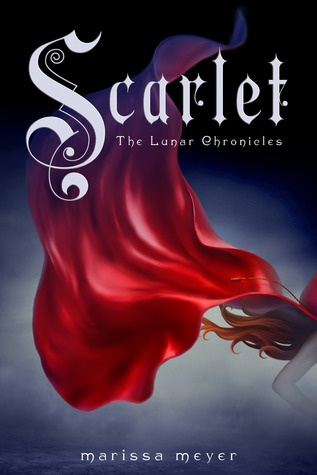 This is why you should read the books:
1. They are fairy tale retellings–but set in a fantasy Earth future. A Cinderella meets Star Wars kind of thing.
2. The romance is lovely and just so wonderful.
3. I haven't caught a single curse word. You could share these with your older children. Well, your girls, anyway. Boys would probably gag at the romance…but there are androids and spaceships…so, you know, maybe. *I have not read Fairest, which is a companion to the series. I have heard it may have more questionable content.
4. Marissa Meyer is an amazing storyteller. I just can't get over how much I love her writing.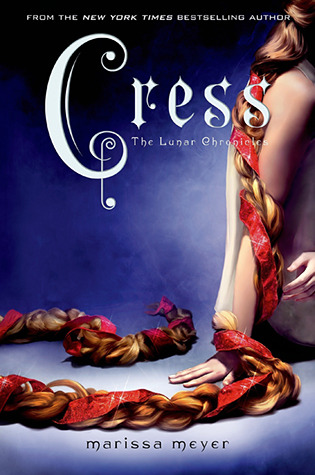 Honestly, just read them. Do it. Go on now.
Oh, and here's the rating. Just in case you couldn't tell how I liked it. ;)