Just dropping by to say hi! This time of year is crazy, and with Anwen of Primewood's upcoming release (less than a month now!), it's been especially busy.
So here's a quick update on my reading challenges this year. According to Goodreads, I've read 51 of 60 total books. It think I will be able to bump it up a little next year.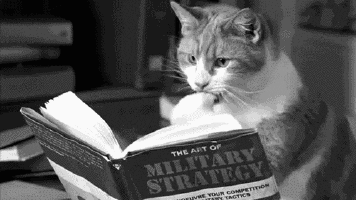 I'm also participating in the Re-Read Challenge, but for the life of me, I can't remember how many books I was shooting for. I think it was one a month. I believe I've read three, and I'm working on my fourth now. So I'm behind on that one.
For the Classics Challenge–yeah, I've crashed and burned. I read The Last Unicorn, Tuck Everlasting, and I tried to get through Emma. I really, really tried. I can't do it. I think I've watched the movie too many times. However, I have read a bunch of classic elementary children's books with my kids, so if I count those (which I'm going to), I'm WAY ahead of schedule.
My TBR Jar Challenge (by Katytastic) has gone well. I've already hit half of the categories. Here they are:
-Read a book with 500+ pages 
-Reread a favorite book
-Read a 2015 debut novel
-Read a book that someone else picks
-Listen to an audiobook
-Read a book you DNF'd / gave up on (working on it now…)
-Read a new-to-you author
-Read a book that is not a novel
-Read/watch a book and its adaptation (I read the book, and now I'm waiting to watch the movie.)
-Read an award winning novel
-Read a classic novel
-Read a series finale (Winter comes out in November. I'm so excited!!!)
That's all for now! Hope you're enjoying the last bit of your summer!