There are so many wonderful reading challenges out there! I just had to add another to my list. Hopefully I won't drown in challenges this year. Even if I do–reading is a good way to go!
The last challenge I will be adding to my list this year is The Re-Read Challenge by So Obsessed and Belle of the Literati. This challenge is all about re-reading some of your favorite books!
There are a few reasons I'm excited about this challenge.
1. I love to read my favorite books over and over again.
2. I will have a challenge to complete, so I don't have to feel guilty about re-reading my favorite books!
3. This will give me a chance to have a few of my favorites fresh in my mind for reviews!
Here are a few of the books I will be reading:
1. The Far Pavilions by  M. M. Kaye – I remember loving this book when I read it about ten years ago. It is whopping 958 pages, and I'm pretty sure I will read it the month I draw the 500+ page prompt from my TBR Jar.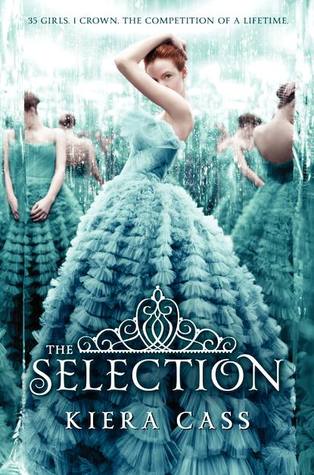 2.  The Selection Series by Kiera Cass – These are fluffy and fun. Reading them is like eating chocolate. Lots and lots of wonderful chocolate. The fourth novel was announced not too long ago, and I will want to read these all again before I buy it!
3. DragonKnight by Donita K. Paul – This is the third book in the series, and it's my favorite. Really looking forward to reading this one again! Read the series–it's good!
4. Waterfall by Lisa T. Bergren – This book is a fun fantasy/historical novel. I really enjoyed it when I read it a few years ago, and I would like to visit it again.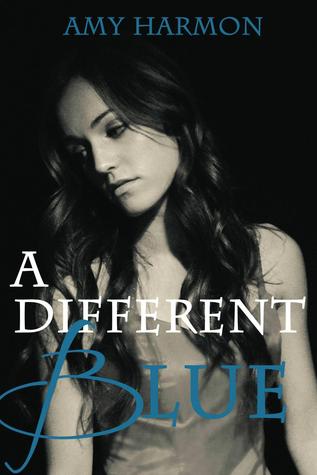 5. A Different Blue by Amy Harmon – I debated adding this to the list, but only because I've already read it so many times. I then realized I wouldn't go a whole year without reading it anyway, so here it is. I believe this is categorized as new adult fiction, and I would say it's not meant for a young adult audience. The character growth in this book is phenomenal.
These are just a few! I'm going to try to re-read 15 books this year, and they will count to my goal of 60!