January is my favorite month! It's cold outside–let's all cozy up the fire and read!
As you may know, I have signed up for several reading challenges this year. These include the Classics Challenge, the Re-Read Challenge, the TBR Jar Challenge, and my personal reading goal of 60 books (set on Goodreads).
Here are the books I plan on reading this month. I am a mood reader, so these will likely change. However, this is what I'm feeling right now.
My TBR Jar prompt this month is Read a Book That Someone Else Picks. My husband has recommended Hood (King Raven Book 1) by Stephen R. Lawhead. I have enjoyed other Lawhead's books, but I had trouble getting through this one. We'll see how it goes.
For my classic book, I will be reading Emma by Jane Austen.
I didn't get to The Spirit Thief by Rachel Aaron last month like I had hoped, so I am going to try to read it now. Like I said last month, I read her book, Nice Dragons Finish Last, and I loved it!
Graceling by Kristin Cashore will go towards the Re-Read Challenge.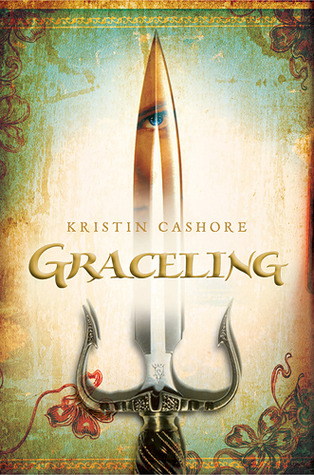 I'm not going to list my fifth book, because I will choose something when the mood strikes.
Happy Reading, Everyone!