In honor of Just the Essentials (which releases for Kindle on Friday!), I'm starting a new blog series that I'm naming…Mandatory Monday. I could have named it Essentials Monday, but that doesn't flow nearly as well. Ah, synonyms. Gotta love 'em.
What a weekend. After the little royalties hiccup over at Amazon and my car dying in my aunt and uncle's driveway on Saturday night, I woke up with a cold on Sunday. It isn't one of those colds that start with a sore throat. You see those coming; you know they're on their way. It was sneaky. It's the type that starts out feeling like allergies. And, guys, I have some ridiculous autumn allergies, so I had no idea.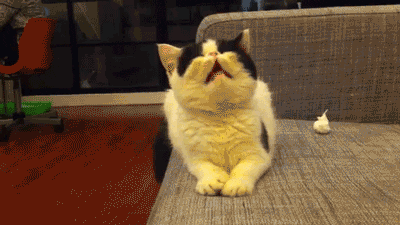 Since we were forced to stay home yesterday morning due to my dead car (which my husband and father thankfully got running in the afternoon), I was able to get a jump start on my NaNo novel. And later, when our family would normally be out and about, I felt like death. Which apparently is also good for writing because we stayed home, and that's all I did.
My husband and kids loved it (not me being sick–the staying home part). They played Minecraft all afternoon. By the way–Minecraft. I don't get it. I consider myself fairly video game savvy, but…no.
Anyway. I'm so glad I waited for NaNo to write this book. I've had ideas bouncing around in my head for a good year, and they've really had time to solidify. My outlines were difficult to put together, but now everything is flowing so well. Sometimes it pays not to rush these things.
So, now I'll actually get to the point of today's post.
Are you ready? Here's my list for this week: